Here are more thoughts on the Windrush issue – this time from a "second-year undergraduate scholar at New College, Oxford studying History and Economics…born in West London to Iraqi refugees." I am glad that we are now following each other. This post focuses on the ship itself, and its "blissfully circular" history.
Londinium
The docking of HMT Windrush at the Port of Tilbury, near London, on 21 June 1948, serves as a powerful symbol of the emergence of a multi-cultural Britain, but the romanticisation of the voyage has led to the obfuscation of a dark secret…
---
So, yes, that title may have been a little misleading. The dark secret isn't about the thousands of British-Caribbean subjects of the British Empire, naturalised by the British Nationality Act in 1948, that made the cross-Atlantic journey to Blighty, but about the famed boat on which the first 492 citizens made their faithful journey that same year.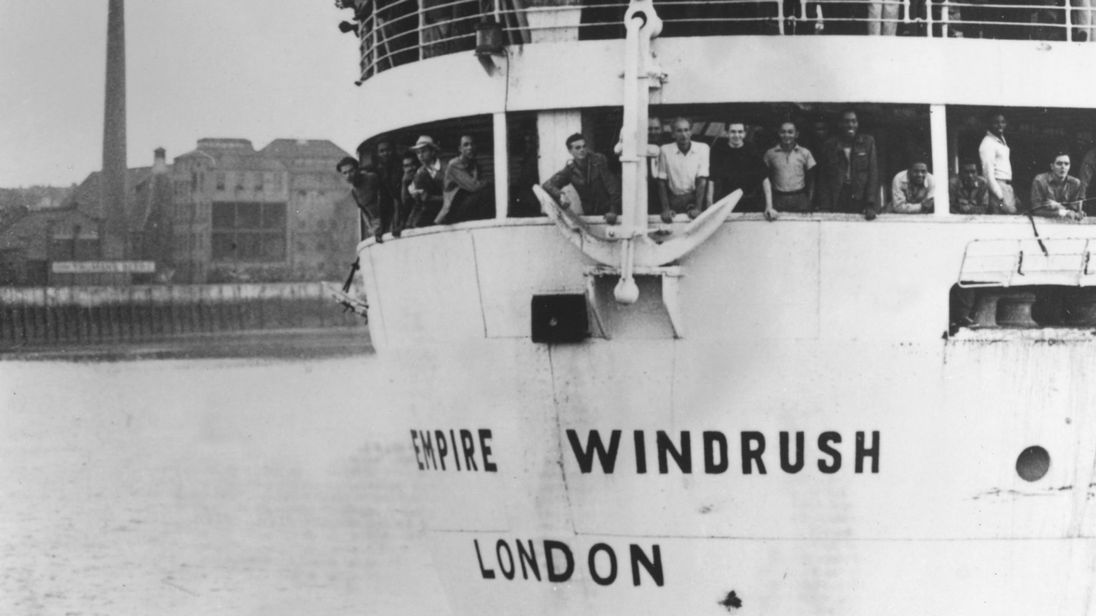 HMT Empire Windrush coming in to dock at the Port of Tilbury
The HMT (that's Her Majesty's Tug, to me and you) Empire Windrush, to give the vessel its full name, was used by the Royal Navy mainly as a troopship from 1945 to 1954. En…
View original post 1,118 more words